It can be easy for many individuals—especially now—to say "I want change", but it is much harder to actually make that change a reality. We may hit roadblocks, overthink, and miss opportunities to pursue change. So rather than having to change, which may mean adopting a whole new way of doing something, let's think about how to evolve, making small steps towards a new reality.
Evolving can look very different depending on your goal and mindset. The path of evolving can bring unique challenges, chances, and decisions that can change your direction. For one person evolving may mean settling down and having their own family. A college graduate may evolve by entering the workforce with their first official job. An experienced fireman who has served for years may evolve by retiring. A teacher who has a dream of becoming a musician may resign to evolve in her true passion. And a high schooler might evolve through a personal experience that took them out of their comfort zone. You get the idea.
So what are some things that will help us evolve? Well, here is 3!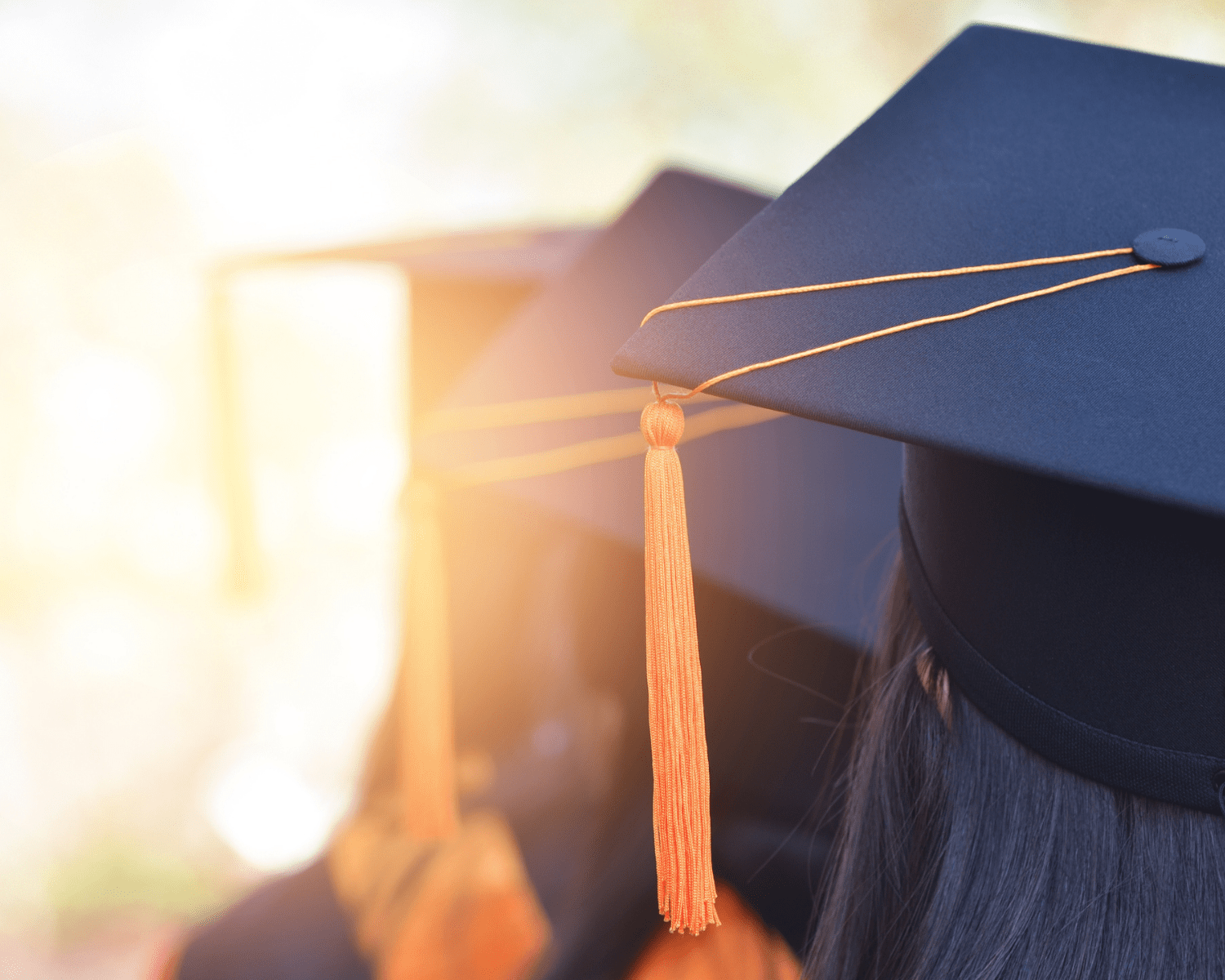 Each stage of life offers a new perspective. And the spaces in between that bridge these stages are where we evolve.
STAYING MOTIVATED
Having the drive to evolve opens many doors. Drive is like the current that keeps a wave going. The motor that powers a boat. The coal that keeps the fire burning. Our drive fuels our actions and allows us to move forward. It is essentially what incentivizes us to push on in our journeys.
Despite how crazy the world is today, there are many ways we can stay driven to evolve. Some people follow the motto "Work Hard, Play Hard". But what if that's not enough to help us continue to tread in the direction we want to go? Working twice as hard can get people very far. But sometimes, effort might not be enough to get people beyond the stars. They might accept landing on the moon instead. Now here's a thought—let's change the motto to 'Work Smarter, Play Better'. So while you're working towards your objective, you take time to plan ahead, think about your options, and act to improve along the way. This can be a much more sustainable and encouraging way of evolving.
RESILIENCE IS KEY
When we do run into obstacles, our next choices can determine where we end up in our race. And this can be terrifying. If we slip and fall, we can choose to stand up and run or stay where we are. But the finish line can't wait for us forever.
For countless people around the world, fighting to evolve may seem impossible. There's loss, financial struggles, relational hardships—oh right, and we're also in a pandemic. Many students in particular may feel bewildered and confused on their roller coaster rides. There may not seem to be much to keep adolescents striving forward, evolving into great leaders that they eventually will become. Yet, this mindset can change with the company of resilience.
Transformation requires resiliency. Moving from one life stage or project to another, often calls for the need to get back up when we fall. And it's not just about the way we do this, but the number of times we're willing to.
I'm not saying that improving oneself and accomplishing dreams can only be done through resilience. If only it were that simple! But time and time again, the capacity to bounce back from pitfalls and redefine success has proven not only effective, but necessary.
ONE FOOT AFTER THE OTHER
Mastering the art of resilience will take time and patience. It's tough to stay positive even under difficult circumstances. Nonetheless, it's a power that can be harnessed one step at a time. When faced with adversity, our first thought should not be whether we can overcome it, but that we WILL. With this outlook, we can surely evolve in the ways we desire. This would include overcoming drawbacks, remaining courageous, being open-minded, and most importantly, staying committed.
The process of evolving will be different for everyone. It will be at your own pace and at our own time. The process isn't always easy, but when you come out the other side, as an evolved version of yourself it will absolutely be worth it!