https://www.youtube.com/watch?v=FfJ2pXzYFB8
#BELIEVEINITIATIVE
Empowering and engaging students to build RESILIENCE and recognize the power of SELF-BELIEF
One-time events and assemblies OR comprehensive in-depth programming available.
Students all over North America have built resilience and self-belief thanks to the Believe Initiative.
ABOUT OUR FOUNDER
Believe Initiative Founder, Olympian Sarah Wells is no stranger to overcoming obstacles. As an Olympic semi-finalist and Pan Am Games silver medallist in the 400m hurdles, Sarah's reputation was built through overcoming challenges and achieving the "impossible". Before finding the sport of track and field, Sarah was cut from every high school team she tried out for. It was thanks to a teacher who suggested she try running – that teacher believed in her before Sarah ever did. Together that teacher and her became coach and athlete and made the Olympics together just a decade later. 
Sarah recognizes not everyone is going to have that "teacher" or person in their lives, who believes in them, so the Believe Initiative was created in 2017 to be that person for as many people as possible.
SPEAKING TOPICS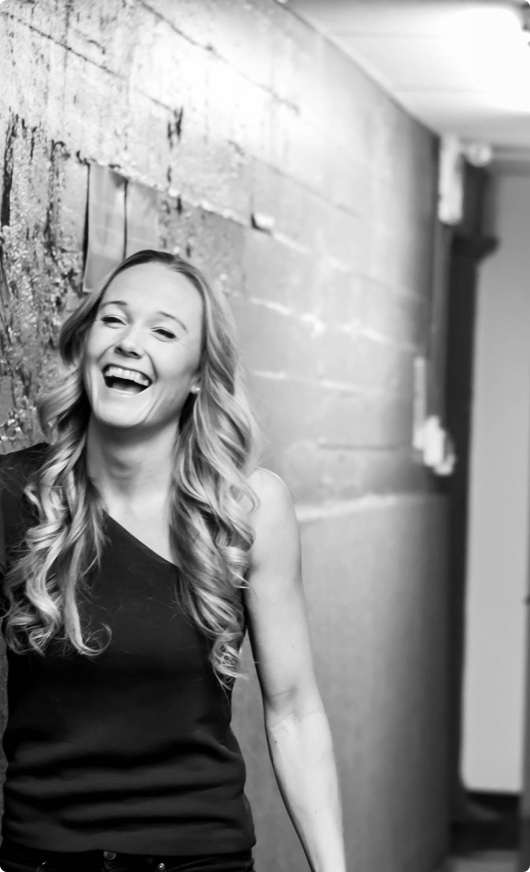 https://www.youtube.com/watch?v=IoW85PiyVqM
FEATURED BELIEVE EVENTS
Through the Believe Initiative programming, we have seen some incredible impacts. Students are challenged to think about the question, "What if you believed you could?" We create space for them to think about the future with a sense of confidence and innovation. Believe programs and events have become a channel for students to build resilience, self-belief and leadership skills they can leverage in the future.
BELIEVE LEADERSHIP INSPIRATION FAIR
WILLIAMSBURG BELIEVE SUMMIT
P.L. ROBERTSON BELIEVE SUMMIT
BRING THE BELIEVE INITIATIVE TO YOU