It's no secret that the world has been a kinda dark and scary place lately. Every day, the news is flooded with reports of violence, natural disasters, the ongoing pandemic, and so much more. There is so much uncertainty around what the future will look like, and it can be so easy to get sucked into a downward spiral of doom and gloom.
While everything happening in the world is extremely important and worth paying attention to, taking it all in can also be really hard on our mental health. While we should all be taking time to educate ourselves on important world issues, it's just as important to focus on the good, find the light, and to take care of ourselves in the process.
It's just as important to focus on the good, find the light, and to take care of ourselves in the process.
For many people, November was a pretty hard month. The days got shorter, darker and colder (but lucky for you, my last blog has a ton of tips and tricks to surviving the change in season!). Many people start to experience burnout at work or in school… and the uncertainty of the world around us and stories in the news definitely haven't helped.
I actually love November (and not just because I get to celebrate my birthday – where are all my November babies at?!). Over the years, I've realized just how many good things there are to celebrate throughout the month, despite everything happening in the world around us.
Here are a few of the events that happened this November that helped me to find the light in the dark world around us.
WORLD KINDNESS DAY
Did you know that November 13th was World Kindness Day?! How incredible is that?!
It was introduced in 1998 by the World Kindness Movement, a coalition of nations' kindness NGOs, and was created to spread awareness around the importance of being kind to ourselves, others, and the world. "World Kindness Day is to highlight good deeds in the community focusing on the positive power and the common thread of kindness for good which binds us. Kindness is a fundamental part of the human condition which bridges the divides of race, religion, politics, gender and location".
With all the violence, prejudice and injustice that has been so prevalent over the last year (and most of our history, to be honest), knowing that there are people in countries around the world who are so dedicated to spreading kindness and building communities makes me feel so hopeful for the future.
If it's not a date that's already circled in your calendar for next year – get out that red pen and do it now!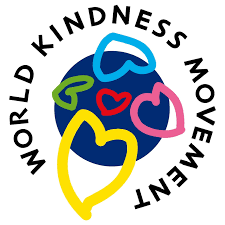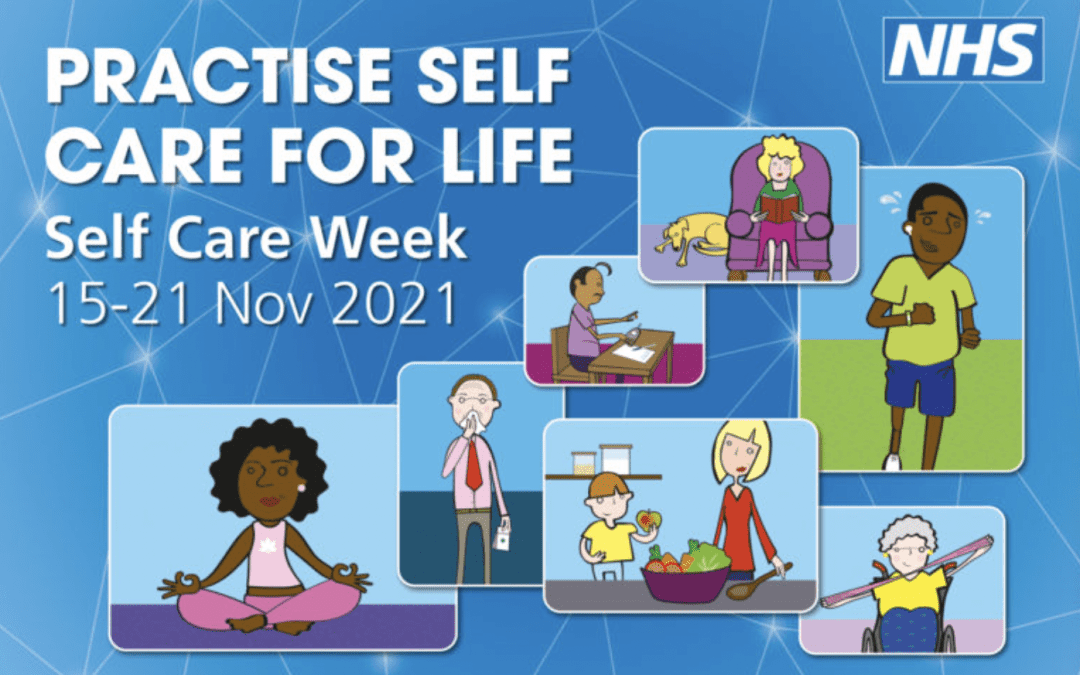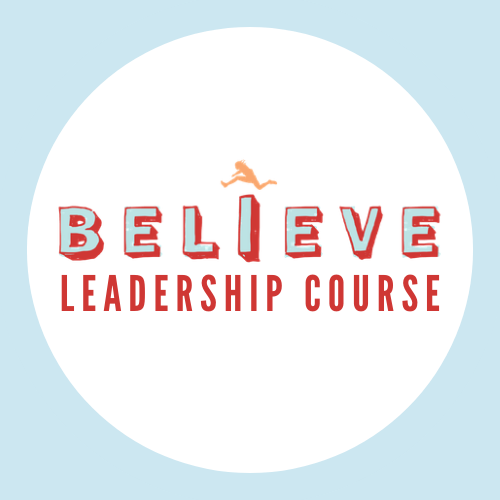 SELF-CARE WEEK
The UK celebrates 'Self-Care Week' every year in November. It's a national awareness week that focuses on embedding support for self care across communities, families and generations. The theme this year was "building self care for life", focusing on how small changes can make a big difference in building healthier lifestyles.
I'm a huge advocate for building healthy lifestyles, and finding the routine that works for you to do so. During Self-Care Week, our friends across the pond talked about some ways to start small, and take baby steps towards a healthier life (including getting active, eating well, and using a positive mindset to help create a positive lifestyle).
I personally don't think one week a year is enough time to dedicate to self-care and well-being, but that this is something we should be doing throughout the year. (Don't know where to start? I've got a ton of blogs all about routine and mindset that you can check out here!).
INSPIRATION
As you may have seen on social media, the Fall 2021 cohort of the Believe Leadership Course is well-underway, and November is where we started to see some of the first Inspiration Fairs of the season! These Inspiration Fairs are events held by each individual Chapter, and feature a showcase of all the member's Believe Passion Projects. If you are looking for a light in this world, look no further.
The projects these students have been developing over the last couple months continue to amaze us! The level of empathy, support, kindness, and motivation these students have is jaw-dropping. These projects create a ripple effect of positive change in their schools and communities (and certainly make me question what the heck I was doing in high school!).
FIND THE LIGHT
I hope now all you November-haters can look at this time of year with a new appreciation (is it rude to say I-told-you-so?). Even in a time that feels dark and heavy, there is still so much to celebrate, be grateful for, and look forward to.
So, in the future, when the news overwhelms you and it feels like everything is crashing down, I encourage you to stop to take a moment and reflect.
What are the things, big or small, that you can celebrate in that moment?
What are you grateful for?
What is something for you to look forward to?
One of my favourite quotes (from the greatest wizard of all time) is "happiness can be found in even the darkest of times, if one only remembers to turn on the light". Albus Dumbledore is the inspiration all of us need to get us through tough times. (And yes, having a Harry Potter marathon is the greatest form of self-care you could ever give yourself).
So thanks, November (and Dumbledore, of course), for reminding me to never stop looking for the light.